Five textures inspired by high end urban fashion. You can get the outfit and the texture expansion pack at DAZ3D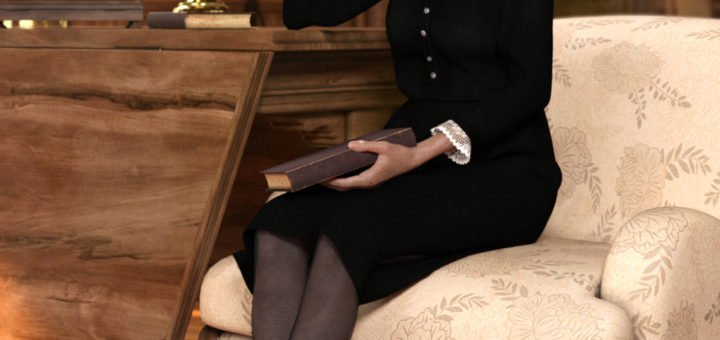 An old fashioned, modest outfit, which would also be ideal for some Goth images.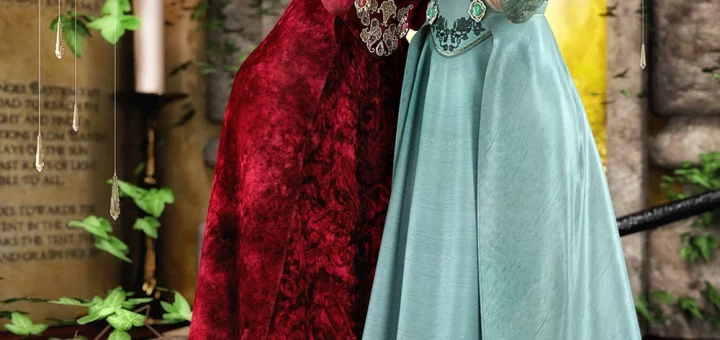 five texture sets for a fantasy inspired dynamic outfit.
five texture sets for a male dynamic outfit, by Nikisatez.
Textures for Nikisatez' Shirt Dress Outfit for Genesis 8 female
Fantasy textures commissioned by DAZ for Nikisatez' Gemini Warrior Outfit, released with the Charlotte Pro Bundle. Five high resolution textures between base and texture expansion pack. You can purchase the outfit and texture pack...