Category:
Genesis 3 Female Clothing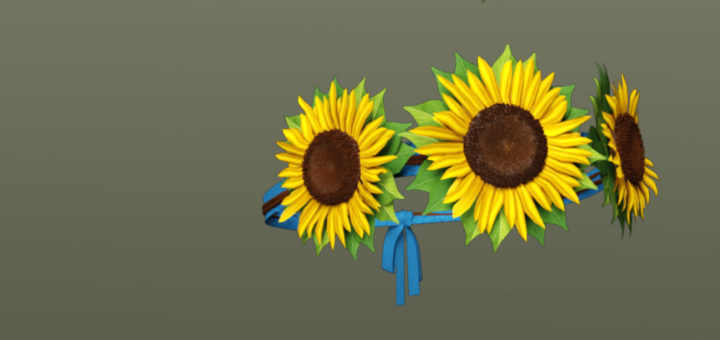 Commission for textures for a set of flower crowns for Genesis 8 Females Get the textures at DAZ3D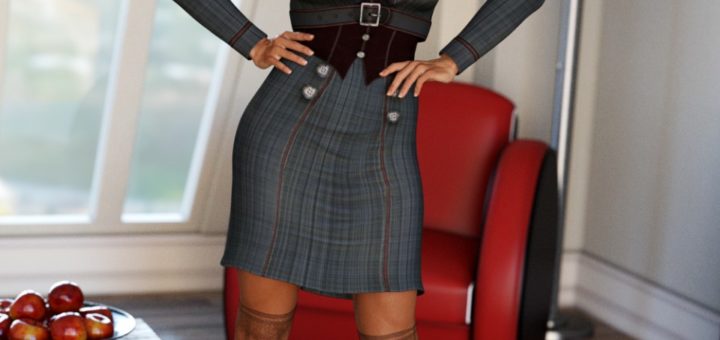 Power dressing for the ladies, with a bit of sass. And if the cleavage is too much for your needs, you can easily replace the top with Mada's Super Bodysuit, using the sleeves and neckline...
From fine dining to fast food joint, a uniform and five textures to cover the whole dining spectrum, designed to match the male counterpart. Model by Nikisatez, with my textures Get the Waitress Uniform...
Another favourite outfit from Mada, which was a pleasure to texture. I loved this outfit! One texture with the base and four more in the texture expansion pack. Get Golberry Outfit Get Golberry Textures
A fun little pair of wings, with a slightly darker twist. Get the Dark Fairy Wings
A fun fantasty outfit, with a bit of chest exposure but plenty of coverage elsewhere for those that want it. And you could easily use a chainmail mat on Genesis 3 Female's torso to give...